UFMMA Mixed Martial Arts Championship, May 11 – 12, 2019.
The WFMAF proudly congratulate the Ukrainian Federation of Mixed Martial Arts (UFMMA) for organizing the Mixed Martial Arts Championship on May 11 – 12, 2019, and for their dedication in the promotion of MMA in their country.  We would also like to congratulate the athletes for their achievements in winning medals. The age groups of the championship are categorized as 13 years & under and 14 years & up. For more information about the UFMMA, visit their Facebook page here: https://www.facebook.com/ufmma.com.ua/. Here are the video highlights of the championship.

Subscribe To Our YouTube Channel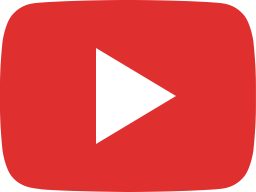 Інтерв'ю з чемпіоном Світу з ММА Єгором Костюченко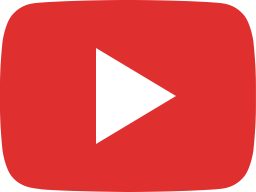 Інтерв'ю з чемпіонкою світу з ММА Валентиною Семаль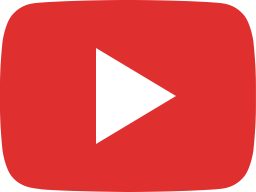 Інтерв'ю з чемпіоном світу з ММА Денисом Бондарем!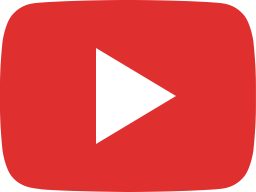 Інтерв'ю з чемпіоном Світу з ММА Ігорем Шмиголем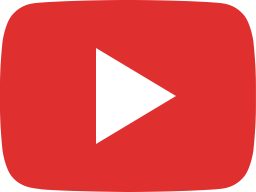 Фінальні поєдинки на Чемпіонаті Світу з ММА у Сингапурі!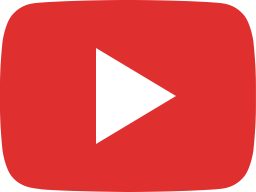 Чемпіони Світу вдома!
Зустіч Чемпіонів в аеропорті Бориспіль