Accommodation
Here is our suggested hotel for this year's tournament. We will provide free hotel rooms to judges who live outside of New York City and will bring at least 8 competitors to the tournament (competitors must register early). Each hotel room will be shared by 2 judges. For free hotel room reservation, please contact us by email at info@wfmaf.org.
Airport transportation to the hotel and transportation from the hotel to Long Island University Post can be arranged by email at info@wfmaf.org.
[htable type="table-bordered"]
[tbody]
[trow]
[tcol]
Red Roof PLUS+ Long Island – Garden City
Address: 699 Dibblee Dr, Westbury, NY 11590
Telephone: (516) 794-2555
Website: https://www.redroof.com/property/ny/westbury/RRI266
For hotel reservation other than judges, please contact the hotel directly by telephone. The discounted rate for a double bed room is $169. Please mention World Open Martial Arts Championship in order to get the discounted rate.
[/tcol]
[tcol]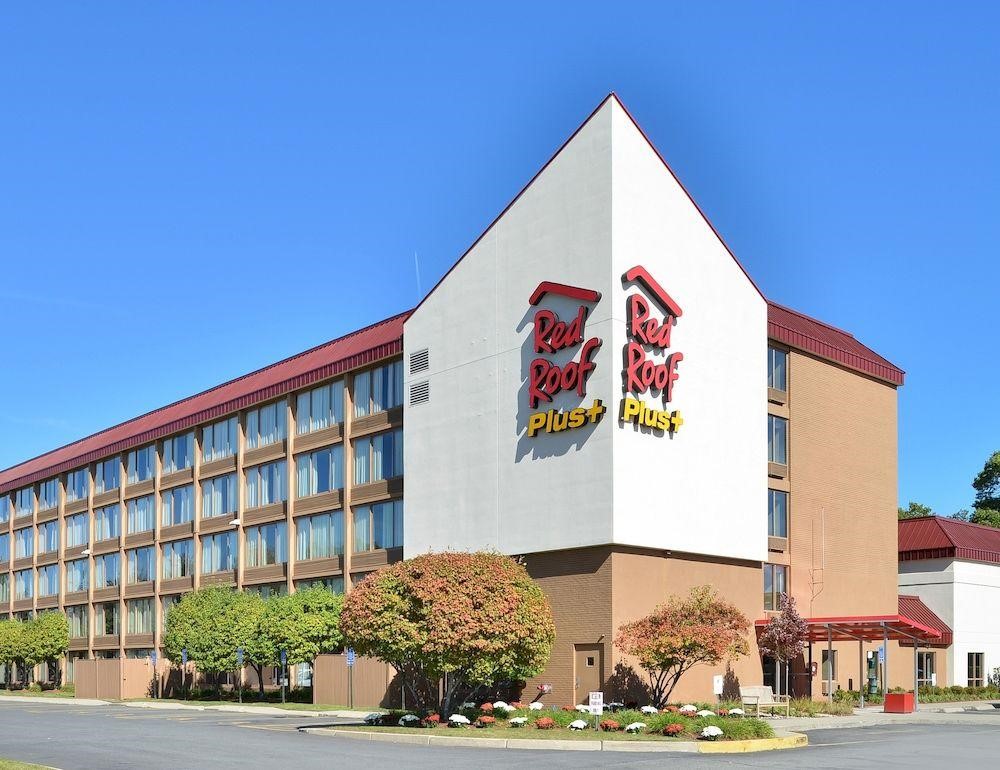 [/tcol]
[/trow]
[/tbody]
[/htable]